Welcome to Jellitots Preschool
Jellitots is an independently run preschool, located in the beautiful grounds of The Old Pavilion, off Pound Lane in Marlow. We provide a varied and entertaining programme of activities each day in a safe, stimulating and nurturing environment, fulfilling the needs of each individual child. We believe children learn best when they are having fun.
Read More
Why Us?
The Early Learning Goals - Learning Through Play
Communication and language
We ensure children are given the opportunity to experience a rich language environment. This in turn will develop their confidence and skills in expressing themselves and enable them to speak and listen in different situations.
Physical development
We provide the opportunity for children to be active and interactive in order to develop their co-ordination, control and movement. We teach children the importance of physical activity and how to make healthy choices in relation to food.
Personal, social and emotional development
We aim to help children develop a positive sense of themselves and others. Also to form positive relationships and develop respect for each other. We develop their social skills and teach them how to manage their own feelings. We help them to understand appropriate behaviour in groups and also to have confidence in their own abilities.
Literacy development
This involves encouraging children to link sounds and letters and to begin to read and write. We ensure children are given an access to a wide range of reading materials to ignite their interest.
Mathematics
We provide children with opportunities to develop and improve their skills in counting, understanding and using numbers. We teach them how to calculate simple addition and subtraction problems, and to describe shapes, spaces and measures.
Understanding the world
We help guide children to make sense of their physical world and their community through opportunities to explore, observe and find out about people, places, technology and the environment.
Play and Learn!
Expressive arts and design
Children have the opportunity to explore and play with a wide range of media and materials as well as encouraging them to share their thoughts, ideas and feelings. This is done through a variety of activities in art, music, movement, dance, role-play and design and technology.
Our staff will be observing and encouraging your children every day and will provide you with valuable feedback to ensure we are meeting their needs. To help us with this we use a computer system called Tapestry which enables us to take photos and record what we see in the playroom and outside which we can share with you. This system also allows staff to record their observations within the 7 areas of learning so we can tailor activities to suit each individual child's needs and their own individual stage of development.
Our Team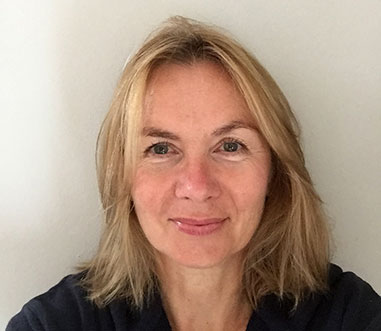 Beverly Shervell
Owner/Manager
Qualified to level 5 in childcare, completed ​Foundation degree in Early Years, Safe-guarding officer, 1st Aider.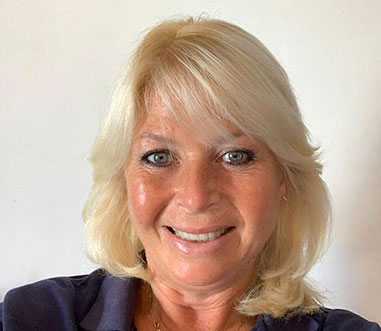 Julia Stephens
Owner/Manager
Qualified to level 5 in childcare, completed Foundation degree in Early Years, Senco, 1st Aider.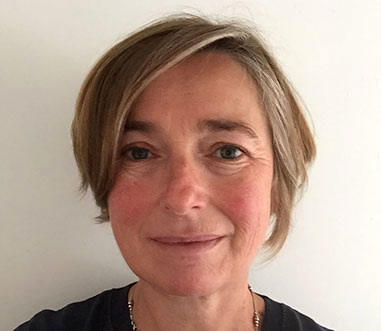 Hannah Milsom
Manager
Level 3 qualified, 1st Aider.
What the Parents Say
Oliver has thoroughly enjoyed his time at Jellitots and is very fond of the members of staff. He has made some great friends and, whilst he will be sad to leave, he has been well prepared to go on to school in September.

Our son has experienced the most wonderful time at Jellitots and has blossomed under the amazingly supportive team. The atmosphere is caring, stimulating, fun and engaging. He has developed so well socially, academically and emotionally and has loved it all - not least the fantastic cooking lessons. He is so well prepared for his move to "big school". I can't recommend Jellitots highly enough to any parent.

I have been so impressed with the range of organised activities and arts & crafts projects. The outdoor space is lovely and the staff are so welcoming.